Company Synopsis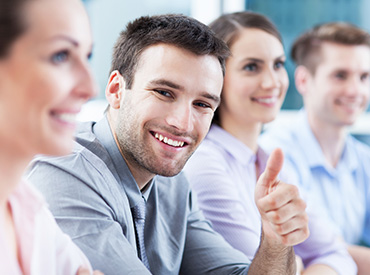 We are an innovative and educationally driven company that has a clear focus on advancing the use of biometric technology in schools. The company was formed in 2003 after the founders had successfully implemented the first version of their Live Register system at Loughborough Grammar School.
Live Register has behind it many years of educational ICT experience. Its staff have been working in schools for over 10 years either teaching, managing school ICT resources, running departments or providing the constant support that is needed by staff and students in their use of new technology.
We work to the requirements that are set by our clients and will always adapt our systems to better suit their needs. Live Register has been designed from the ground up by teachers and managers at all levels in a school, and will always be driven by their needs foremost.
To this end we work very closely with both our existing clients and new schools. We are currently working with four schools with the specific aim of providing a comprehensive biometric system for school management that includes attendance, cashless catering, network security and access control.
The commitment and enthusiasm that we have is most often quoted as the reason for people choosing Live Register.